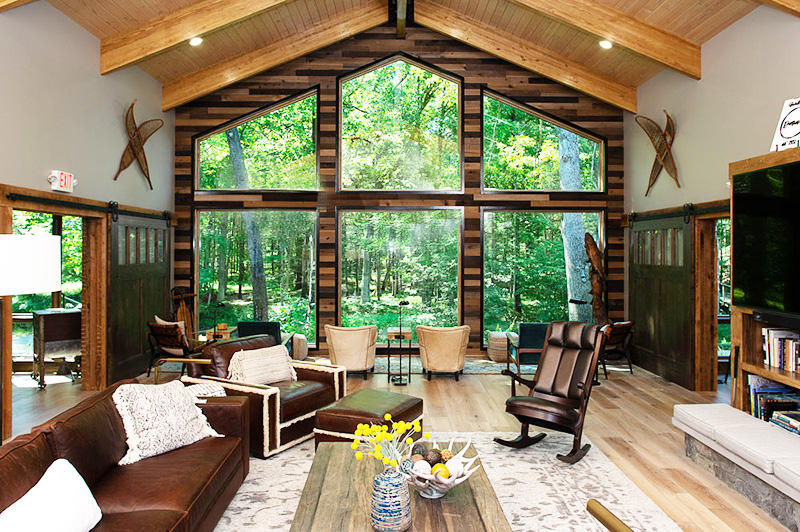 Wolff Builders offers comprehensive residential and commercial design, remodeling and building services. Our project list includes:
Residential Homes

Move-in-Ready Spec Homes

Retail Space

Medical Facilities

Pole Barns

Ground-up Remodels
We also have experience with small-scale builds and remodels like:
Patios

Decks

Indoor Living Areas

Outdoor Living Areas

Commons Areas

Corporate Retreat Space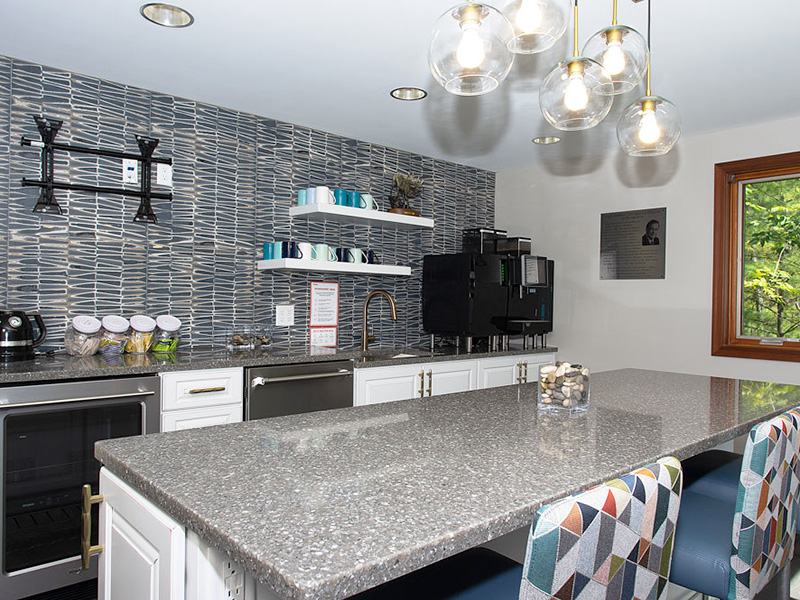 For many, the planning stage is the most daunting task of new builds. This doesn't have to be the case, however, as we'll combine your plans with our experience to deliver meaningful and actionable designs.
After the initial meetings, we draw up our own prints to show in an in-office or on-site meeting. Here, you can get the feel for your project as we answer your questions on property placement, window options, siding, material etc. with detailed drawings or personal walk throughs.
We also provide recommendations on subcontractors and industry professionals for specified needs such as interior design, woodworking, cabinetry, and recreational living.