Todd and Kris Wolff started Grant, MI based Wolff Builders in 2014 after Todd's already extensive experience in the residential and commercial construction industries. Wolff Builders' project portfolio grew to include custom residential properties, extensive commercial construction projects, and custom remodels.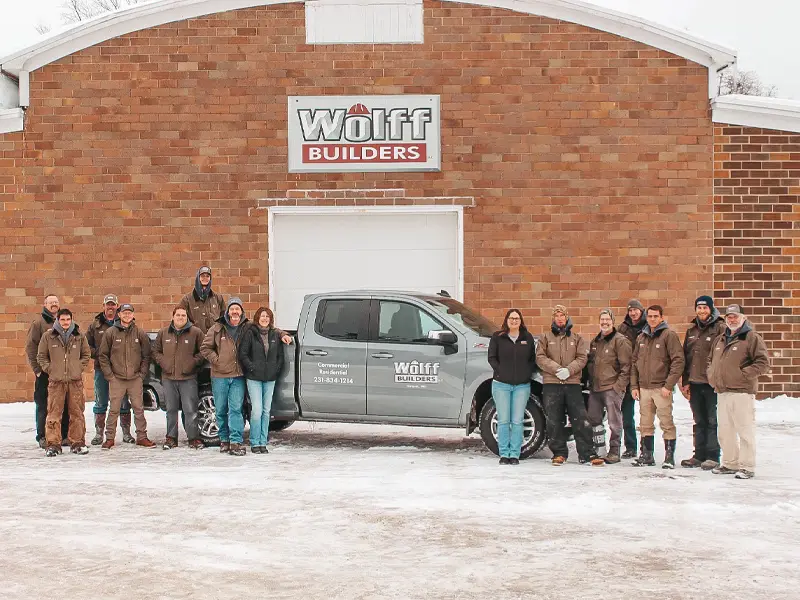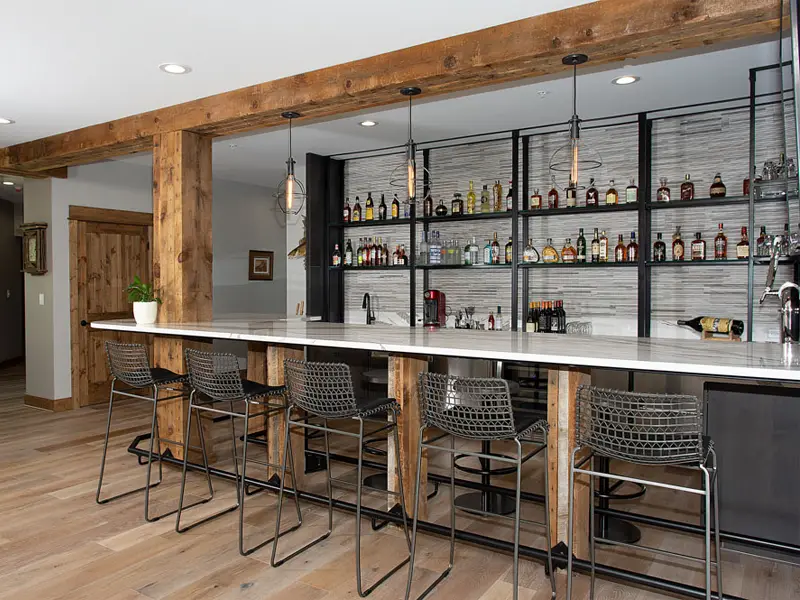 What was once a small family operation is now home to 15 employees that create all manner of builds in the Western, Central, and Upper regions of Michigan's Lower Peninsula.
The company added spec homes – move-in-ready residential units – to their building repertoire in 2019. The company is increasing its footprint on Michigan's scenic shores, with custom home construction and renovation projects on lakefront properties and neighboring county lands.
We're Ready to Build Your Dreams